If you want to increase rankings and organic website traffic, look no further.
Get started with your SEO Assessment (an instant SEO Report for Free) to see where you stand.
Uncover areas that can help you to increase organic website traffic and revenue.
Assess your website with this Free SEO Audit
What kind of Grade does your current website get?
Discover critical issues
Many website issues are unseen, Because of this your website can have critical issues that can go unnoticed and be stopping you from performing your best online.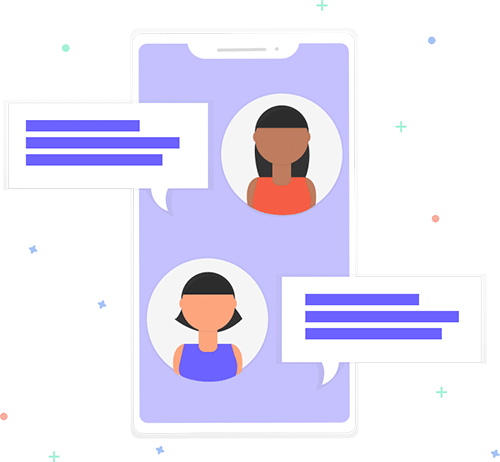 Needs improvement
To get the most out of your online SEO you need to know what must be done vs what can be done. Focus on what changes will deliver the greatest return.
Areas that rate highly
Discover what you're doing right! Find the parts of your website that have a strong rating, are providing a good customer experience, and don't need improvements.